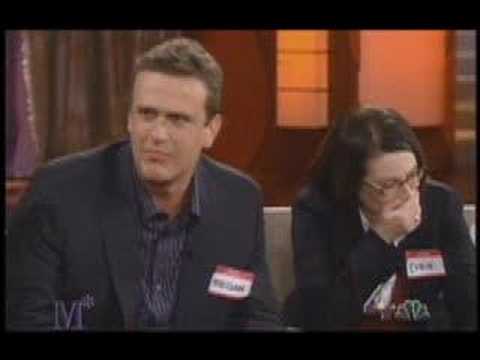 The last Twilight movie comes out this month. It's...
abortedslunk: aplacecalledorange: I think we should all celebrate by taking a moment to appreciate Robert Pattinson's attitude and I'm laughing so much right now. JUST ALL THAT HE IS. I mean  LOOK Robert Pattinson's 'Twilight' commentary. I just I'm going to miss this He is my favourite not-vampire
The Word of Notch: Gender in Minecraft →
notch: [Keep in mind I am no longer the lead developer on Minecraft, Jens is. This post is about what I thought about back when I was making it] If it wasn't for the fact that the default Minecraft character is referred to as "Minecraft Guy" and that I once jokingly answered "Steve?" when asked what…
Interviewer: Give us your best tip for overcoming depression.
Stephen Fry: To regard it as being like the weather. It's not your responsibility that it's raining, but it is real when it rains, and the fact that it's raining does not mean that the rain is never going to stop. The only thing to do is to believe that, one day, it won't be raining and accept it so you can find a mental umbrella to shield yourself from the worst. The sun will eventually come up.
Of Sanity and Secret Societies: mrodigga:... →
mrodigga: thereisafish: You want a physicist to speak at your funeral. You want the physicist to talk to your grieving family about the conservation of energy, so they will understand that your energy has not died. You want the physicist to remind your sobbing mother about the first…